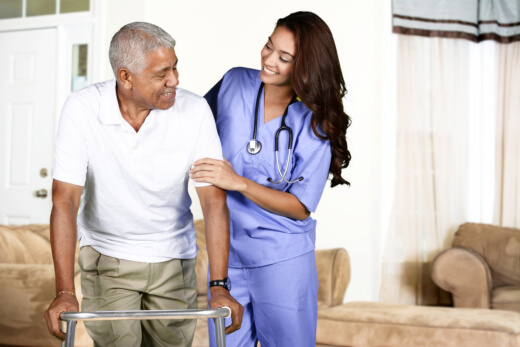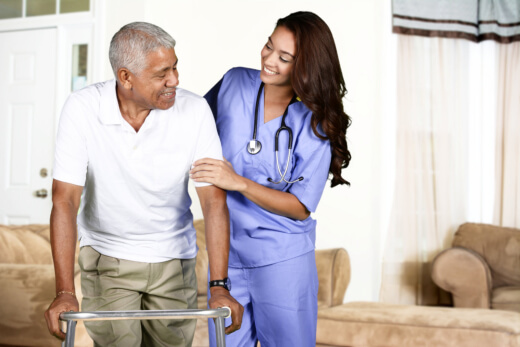 Home health care is not a subject that we discuss often unless it's already time to need one. But, it's essential that this topic is brought up early on, so there'll be a long time to choose the right fit for you.
There are many health care providers and choosing the best one for you is critical. When looking for a home care provider, there are at least three most important factors you should consider.
Is the agency licensed?
Certified providers have licenses that can prove that they have been recognized as legitimate agencies. Abik Healthcare Services, a Home Health Agency in Prince George's County, is accredited by the Joint Commission, which only means that the services we offer are nothing short of exceptional.
Does it offer comprehensive services?
An excellent health care provider delivers a variety of services. From home health aide to physical therapy, a healthcare agency must be able to provide a full range of services for every kind of patient. Healthcare Services in Maryland offers innovative and personalized services based on a client's unique needs to improve not just one physical condition but overall well-being.
Are the agency's caregivers empathetic?
A health care provider's caregiver must be compassionate and dedicated. Caregivers who can connect emotionally help patients overcome their worries and promote faster health improvement. The Home Health Aide in Riverdale, MD has trained caregivers that are compassionate, helping patients with special needs maintain a quality life and healthy wellbeing.
Regardless of how independent we are, there will come a time when we'll need assistance and talking about it early on will ensure you of getting a health care provider that can give you peace of mind in the future.