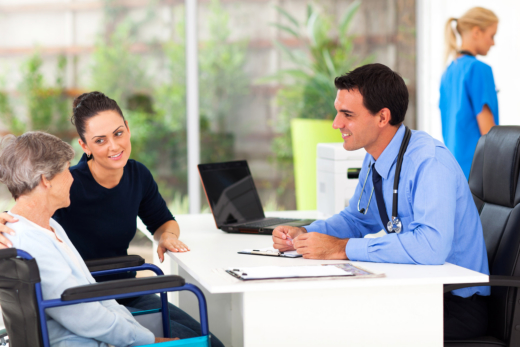 Seniorhood is the sunset of a person's life. There are many things they can no longer enjoy and may need to stay under Healthcare Services in Maryland for companionship and medical attention.
Although aging does not always mean declining health, as time passes by, the elderly show symptoms of illnesses that arise due to it. A Home Health Aide in Riverdale, MD, has to keep an eye on the following highlights in seniorhood for them to live a quality life and age gracefully:
Mental Health
Many elders experience early symptoms of Dementia and Alzheimer's disease, so they need to stay under watchful observation to keep them safe as forgetfulness progresses.
Internal Health
Seniorhood brings about many changes in a person's overall wellness. In order to help keep their health in check, make sure they regularly visit their doctor to monitor their heart, lungs, liver, reproductive system, and body elements that are prone to damage and depletion.
Bone Health
Bones may become weak and brittle as people age. When seniors have restrictions in movements, you may want to get Skilled Nursing services to keep watch on their activities and keep them away from fall accidents.
Let your elderly loved ones enjoy retirement. For quality assistance, Abik Healthcare Services can give you peace of mind and satisfaction. We are a Home Health Agency in Prince George's County that offers healthcare services so your seniors can age well in the comfort of your home. Call us today!