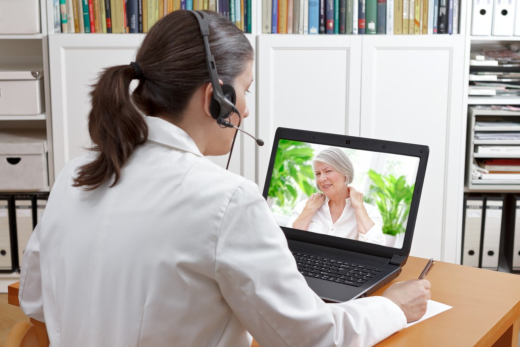 Being a provider of healthcare services in Maryland, especially during the current health crisis, we make it a priority to ensure the safety of our clients inside their homes.
We uphold infection control practices that make certain our medically fragile and senior patients will not be at risk of the coronavirus. With that being said, here is how our home health agency in Prince George's County implement infection control in our patient's household:
Limiting or Prohibiting Visitors.

Seniors and medically fragile patients should avoid contact with people outside to avoid any risk of contracting the virus. Instead, the caregiver can assist in arranging video calls or phone calls for the patient.

Clean and Sanitized Homes.

Our caregivers will help clean and sanitize surface areas that are regularly touched and used to eliminate any viruses and germs from affecting the health of patients.

Telehealth Check-Ups.

Nowadays, most clinics opt to have patients reach them through video meetings or phone calls, so they can avoid being exposed to the virus. With this, our caregivers can help set up any telehealth check-ups for patients at home instead and give comprehensive reports about their well-being in quarantine to the physician.
Do you need a home health aide in Riverdale, MD to assist your loved one at home while they continue social distancing?
Abik Healthcare Services has well-trained caregivers who can provide excellent home care services to the medically fragile and seniors who are suffering from chronic conditions.
You can rest assured that our team upholds infection control protocols and sees to it that our patients stay safe during these difficult times.